Logos Ministries International would like to say a massive THANK YOU.  
We are delighted to update our supporters that food parcels have been distributed in Pakistan thanks to your wonderful support for LMI's COVID-19 International Relief Campaign 👏🏻🙂
This support has arrived at a vital time for these leaders and their families, as Pakistan seeks to recover from major economic and social difficulties thrust upon the nation by the pandemic.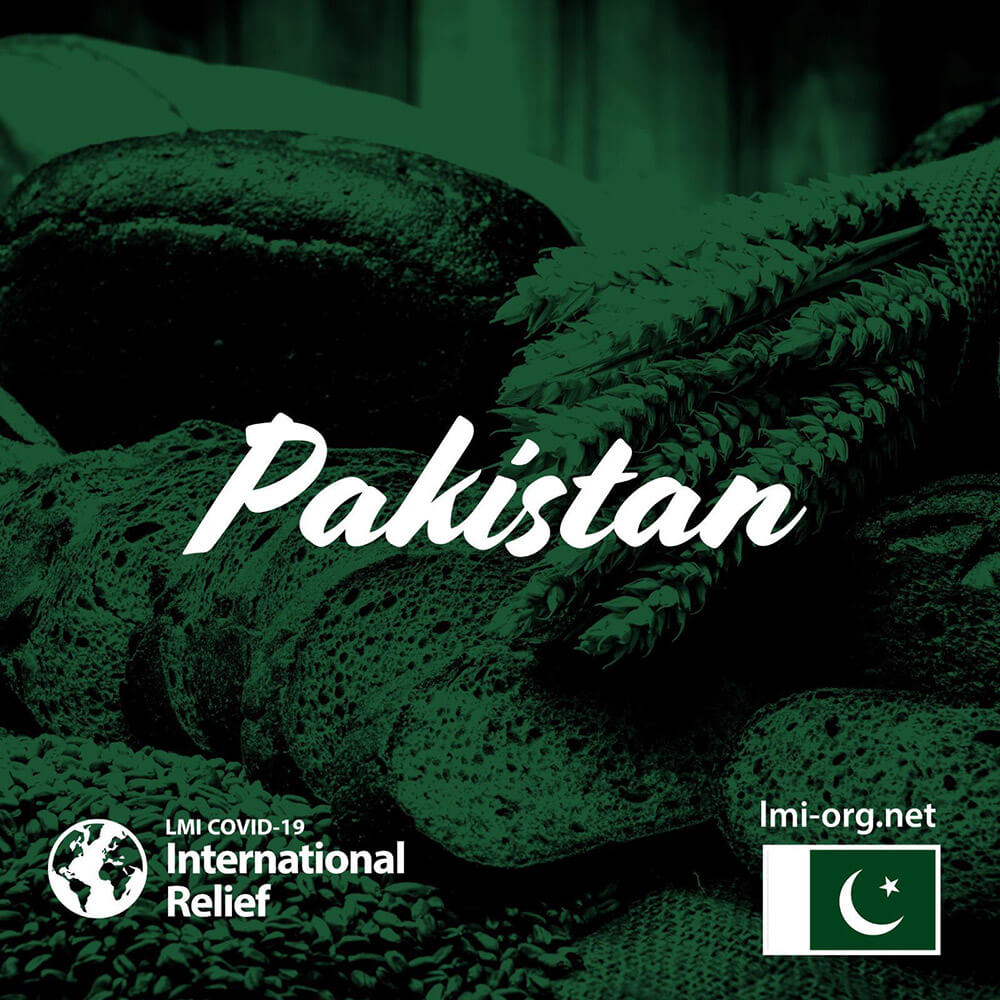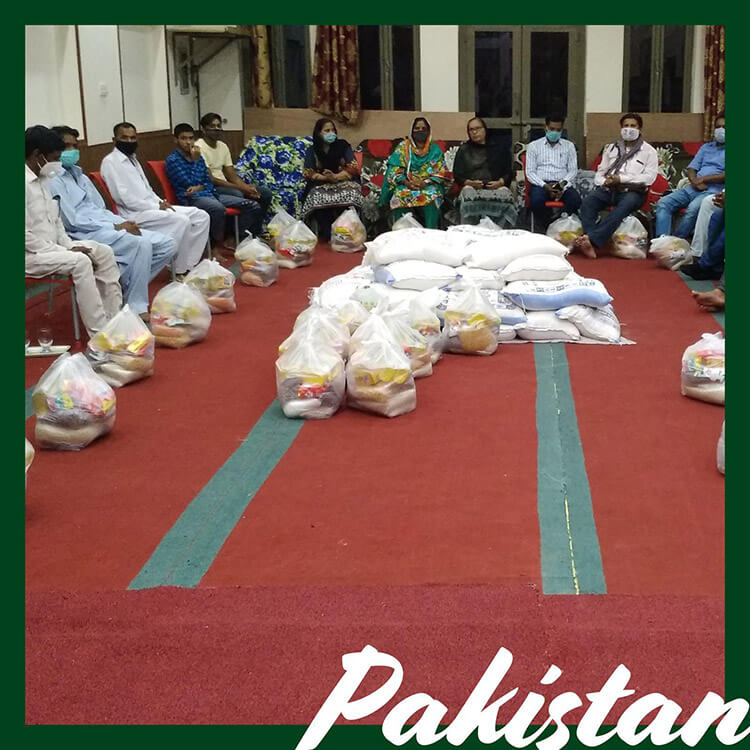 LMI's representative in Pakistan, Pastor Raja Shaleem Samuel, was able to bring 33 church leaders together for a time of prayer and fellowship, after which the food parcels were shared among them.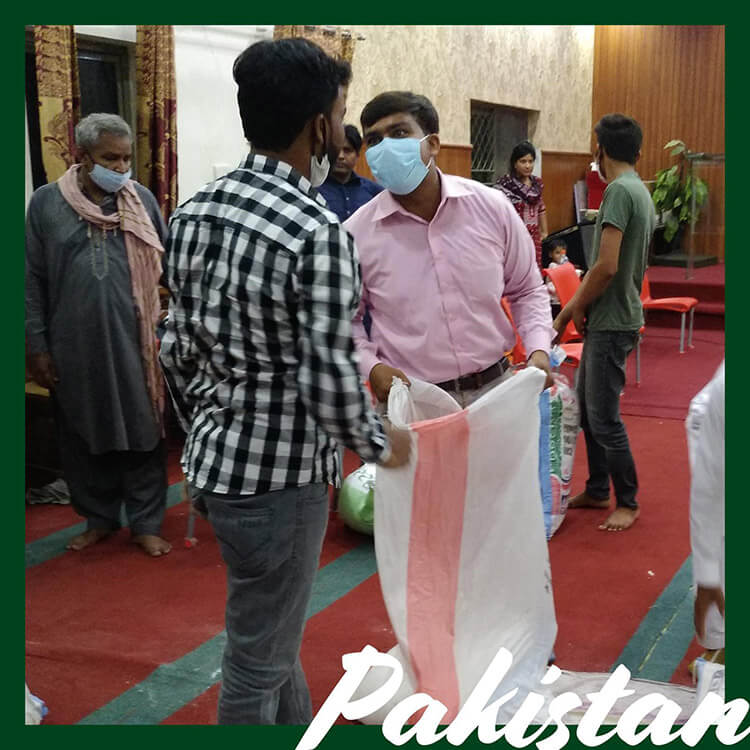 Thank you so much for making relief efforts like this possible. We couldn't do it without your support.
If you would like to know more about LMI's ongoing overseas effort, please visit COVID-19 International Relief Campaign or click here to donate.
🇵🇰🤝✝️